We are aimed at promoting African culture and heritage
United African Association is a registered charity based in Northampton. The organisation was formed to Advise, Support, Advocate and Represent organisations and individuals within the African community. We organise events, projects and activities that are aimed at promoting African culture and heritage to people in the UK as well as promoting cohesion in the community. We are dedicated to improving the quality of life of people in Africa by providing community outreach programmes through local participation and involvement. Since April 2020 we have been running a weekly food parcel programme to assist those most vulnerable.
Video of What We Do @ West Northamptonshire
The video explains much of what we do at the United African Association to the African community. Our service is not only to the African communities alone but to all those who need support in the society and do not know where to turn to.
We extend our hands of love to families, give them hope and make them feel welcomed in the society. Most of the families we support have "No Recourse to Public Funding" (NRPF) and through our food bank project we are able to support them with fresh and cooked meals. This put a lot of smiles on many family faces.
We partner with other organisations in various humanitarian projects to help families through giving food vouchers, winter clothing vouchers in West Northamptonshire.
United African Association (UAA) engages in a variety of activities including attending council and other public meetings and events, recreational activities such as sports and cultural activities such as African drumming and dancing. Anyone is welcome to join us. Please contact us for further details.
                   Tesco Community Grants Scheme – In Store Vote Update
We are in line to receive some money from Tesco for our foodbank Project. To assist us get the funds please vote for us from one of the following stores.
Please see below a list of stores taking part in the voting on your project. 
 Kingsley Park Express                NN2 7HJ 
 Northamptn Lnk Rd Express      NN2 8EQ 
  Spinney Hill   Express                 NN3 6ND 
Weston Favell  Extra                   NN3 8JZ 
Limehurst Sq Duston Exp          NN5 6LP 
Duston Alsace Park Exp             NN5 6YR
Through the project, United African Association will provide fresh fruit and vegetables to asylum seekers, refugees and those facing adverse poverty.
To check the location of any of the above stores, please go to the Tesco website here: http://www.tesco.com/store-locator/uk
To vote, you will need to make a purchase within store of any value. You will receive one token per transaction and it's not necessary to purchase a carrier bag in order to receive a token.
The United African Association (UAA) are delighted to let you know that our application to the Together Fund has now been formally approved by our partner, Northamptonshire Sport. This fund will allow us to get much needed football equipment that will be used at our football activity, on Friday nights, and on other football activities we might develop in the future. A big thank you to Northamptonshire Sport from us, the United African Association.
On the 26th of March 2023 the United African Association (UAA) was proud to join the celebration of the the International Day of Remembrance of the Victims of Slavery and Transatlantic Slave Day. This event happened at the County Hall Northampton and was organised by Morcea Walker and Weeks Baptiste, from the Northampton Black History Association. More than 15 million men, women and children were the victims.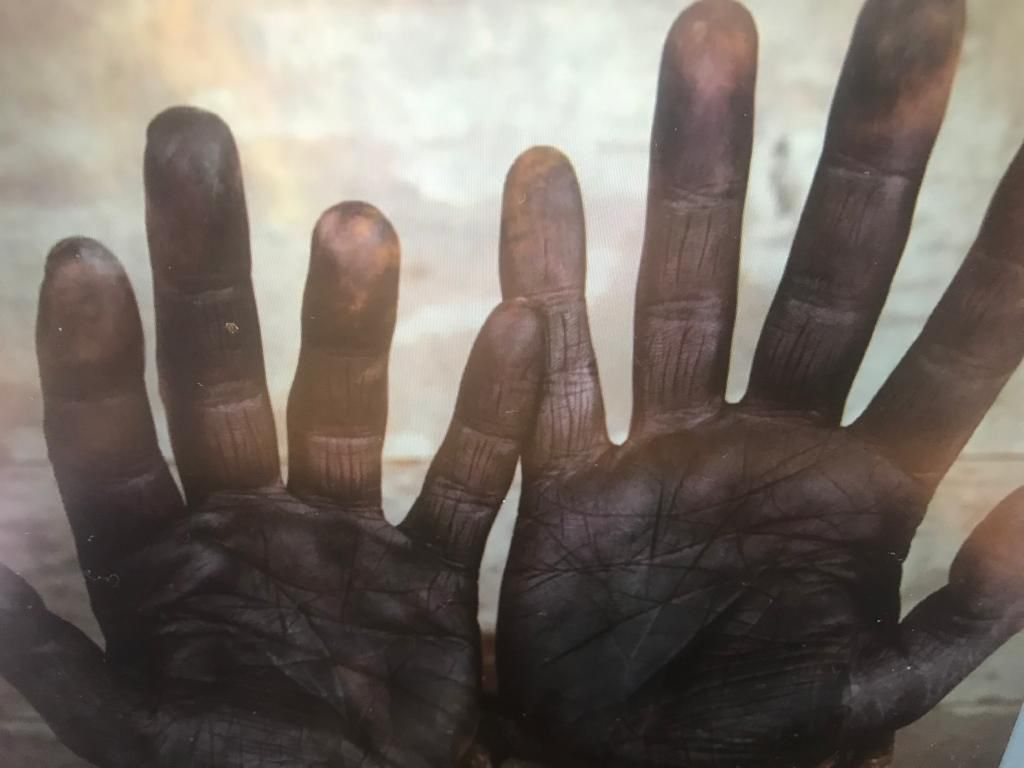 On the 1st of April 2023, we had our usual food bank operation (every Saturday) along with another warm bank space. Our volunteers help in giving the food away but they develop friendships as well.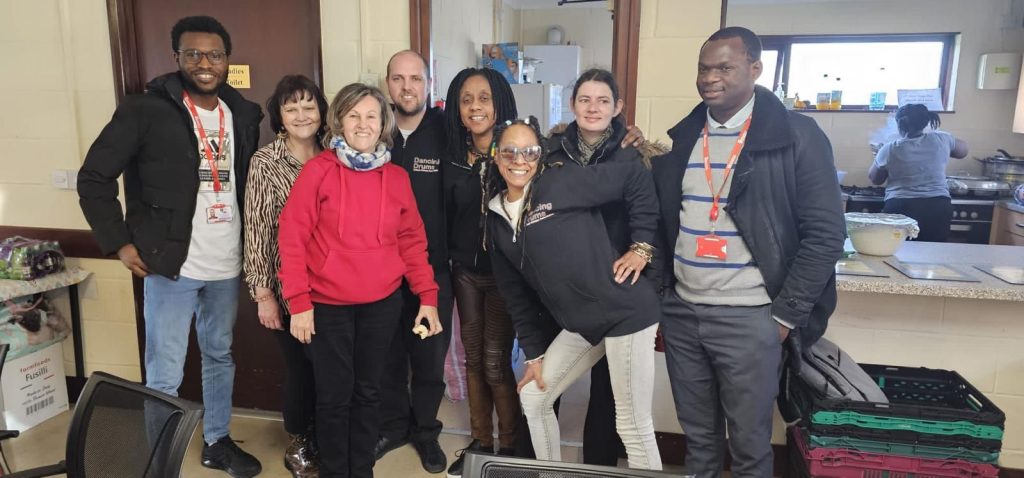 On the 26th of March 2023, the United African Association (UAA) celebrated another community event, where the community came together to eat, dance and make new friends. We were happy to have a great number of children attending and enjoying themselves as well.
Successful Training Project Recently Organised by UAA
UAA in support of "Poverty in Northampton" report:
UAA has been a key partner in the Hope Centre "Poverty in Northampton" research report. The report was led by Bishop Andrew Proud on behalf of Hope and written by Emma Matthews, who carried out the fieldwork with Bishop Proud, 
and with support from Robin Burgess, CEO of Hope.
The report 
This review sought to fulfill two key purposes:
To inform Hope's work and to identify priorities for new projects as we move forward from the 

first impact of the pandemic, and

To offer recommendations to our partners and other organisations as to local need, including

other anti-poverty projects and West Northamptonshire Council.
A copy of the report can be accessed freely via this link.
The report was launched in an in-person event recorded and available to watch here (and on YouTube). It is sobering as it contains stories of lived experience which form the basis of the report.